European style decoration is the european style decoration mode. Including french style, italian style, spanish style, nordic style, british style, mediterranean style and other major schools, which are the main styles of high-end buildings and villas in recent years.
Purpose
The european style is suitable for houses of more than 100 square meters. Because the european style decoration usually looks luxurious and grand, the overall specification of the space, whether it is the assembled soft decoration or ordinary furniture, will be relatively large, and the various shapes in the european style are also relatively complex. If the space is not enough, it may make the space look crowded and have a depressing feeling. Therefore, it is recommended that the house type with sufficient space be decorated in european style.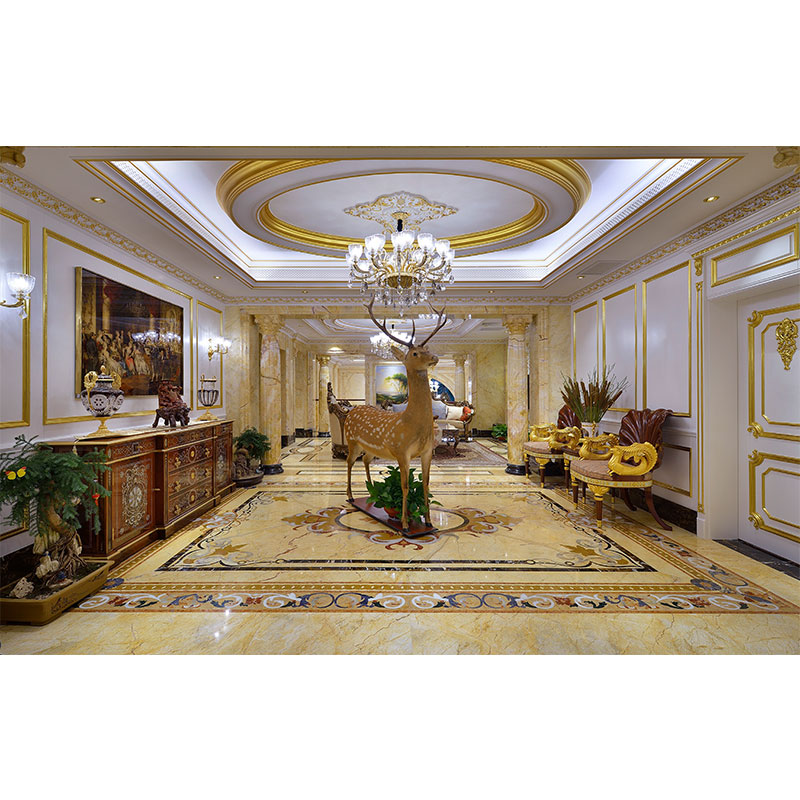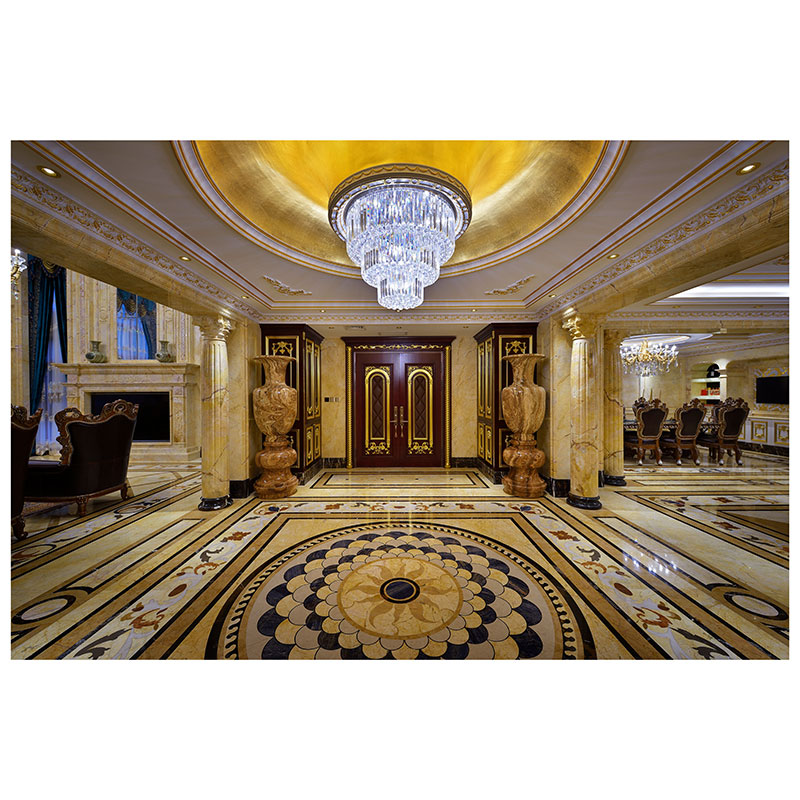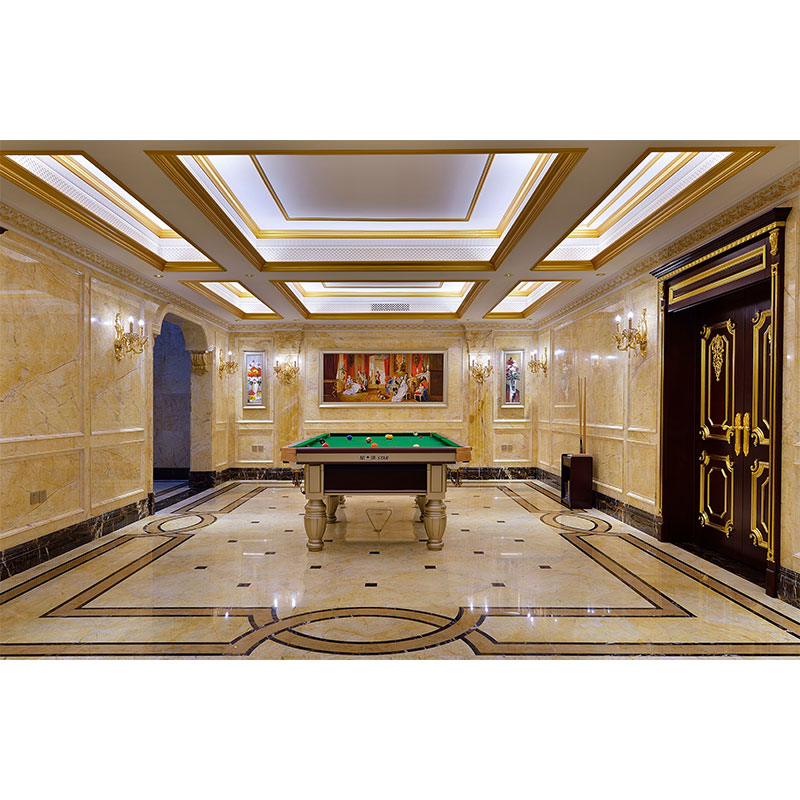 European decoration features
1. The characteristic style of european decoration comes from european style. There are mainly french style, italian style, spanish style, british style, mediterranean style, nordic style and other major schools. European style is a strong cultural connotation expressed by the cultural traditions of european countries.
2. European-style decoration is more symmetrical. The enduring european classical interior style lies in its emphasis on reasonable and symmetrical proportions. Typical european-style elements are solid wood moldings, decorative columns, fireplaces and mirrors, and patterned wallpapers adorn the walls.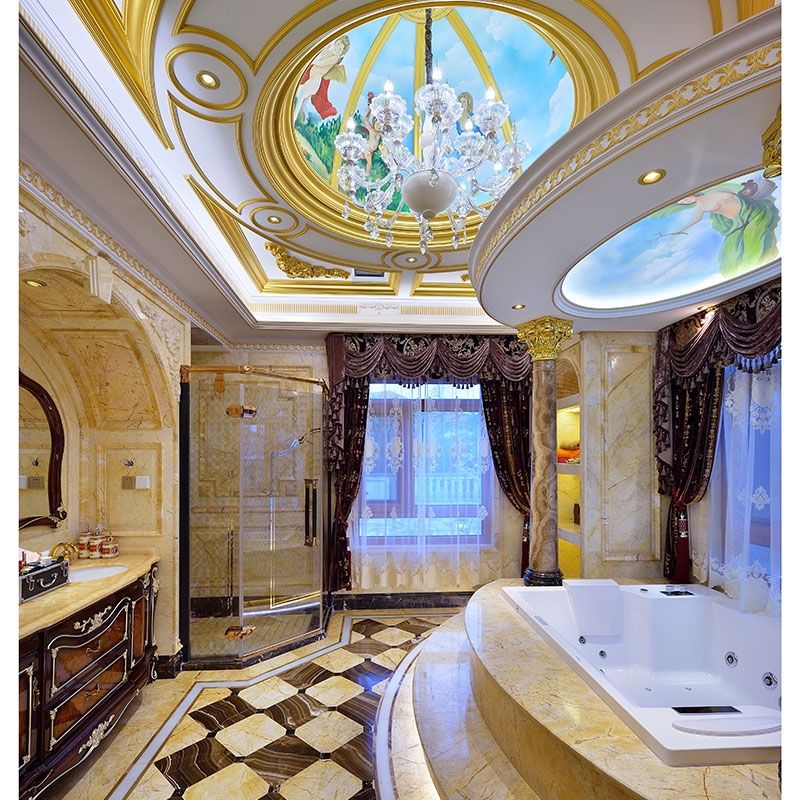 Lihao · swan castle private space design center is located in xi'an, an ancient city with chinese culture and one of the four ancient civilizations in the world. Qin wind, han soul and tang rhyme are scattered in the corners of the city. Xi'an lihao swan castle furniture co., ltd. Was established on march 6, 2017
The company grew up in the collision of history and modernity. We understand the charm of xi'an and are determined to create a decoration design with oriental temperament.
The company has a 30 mu site, a 2000 m2 exhibition hall, and a 10000 m2 customized wood factory. The complete hardware facilities enable our design team to focus on understanding the aesthetic power left by the millennium time and space.
As the leader in the decoration design industry of chinese style villas and mansions, we are committed to serving the elite villas and mansions, mainly providing customized design and decoration services for private houses/villas/hotels with an area of more than 200 m2 to the chinese style elite.
Our team leads the country's top villa and mansion customization team to serve the country based in xi'an and provide customers with high-quality solid wood one-stop service.
Gao Zhen
2297878391@qq.com
Disclaimer: This article is reproduced from other media. The purpose of reprinting is to convey more information. It does not mean that this website agrees with its views and is responsible for its authenticity, and does not bear any legal responsibility. All resources on this site are collected on the Internet. The purpose of sharing is for everyone's learning and reference only. If there is copyright or intellectual property infringement, please leave us a message.