Recently, the five-day "High Sing Zhang Store" urban music season kicked off at the Qisheng Lake Amphitheater, attracting many citizens and tourists to stop and watch.
Dance, stunts, face-changing, and singing, each carefully prepared program ignited the enthusiasm of the audience. Applause and cheers came one after another, attracting many viewers to stop and watch. Fang Jinxiu, a tourist from Hangzhou, stood beside the stage and watched the whole show. A performance. He praised the rich and colorful mass culture of Zhangdian and lamented that Zibo is really a vibrant city and a happy city!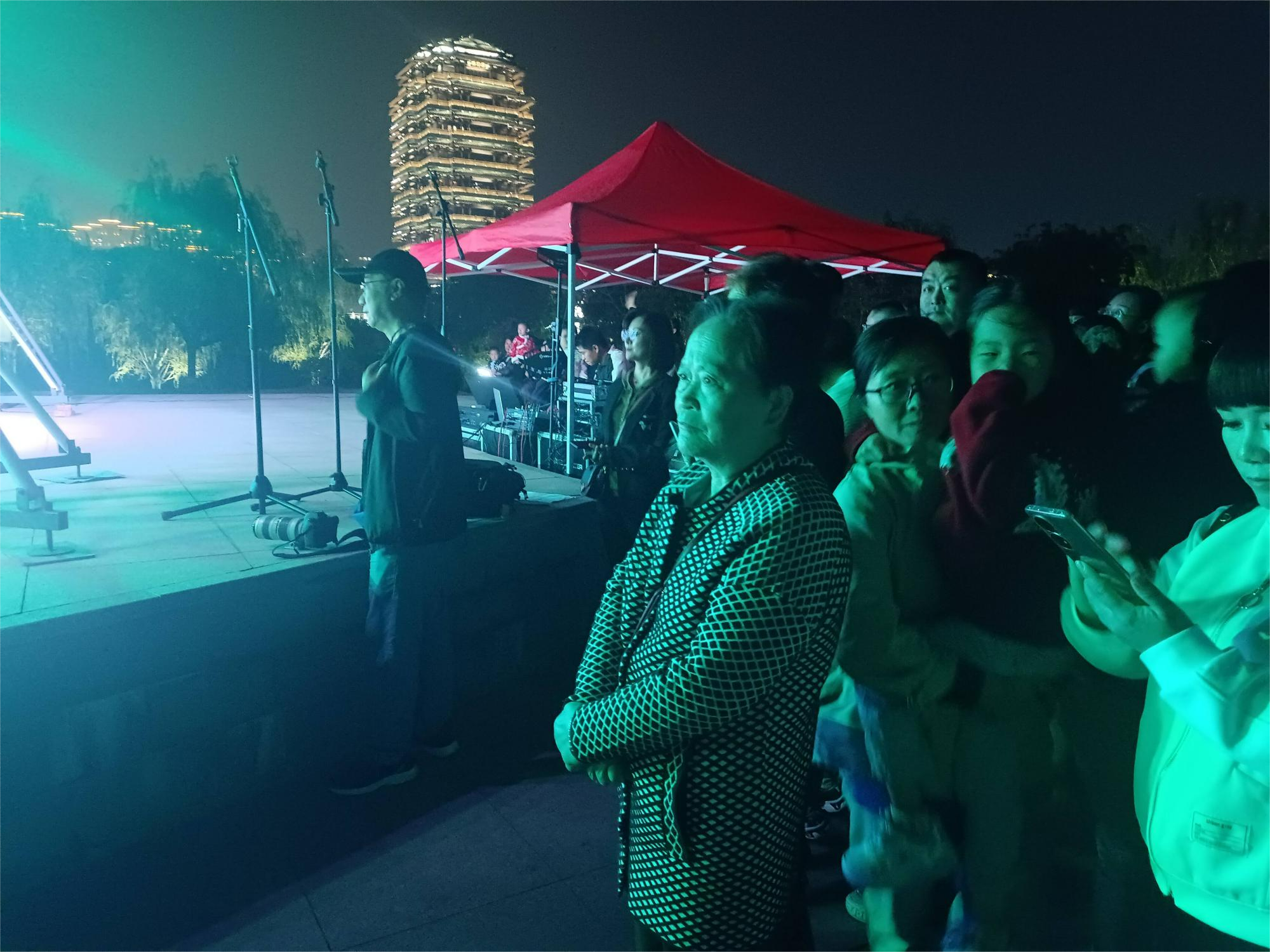 It is understood that the "High Sing Zhangdian" urban music season event is an effort by the Zhangdian District Culture and Tourism Bureau to speed up the construction of high-quality people's livelihood based on the "Zhangdian Small Theater Art Party" brand of cultural activities that benefit the people. , another localized brand of mass cultural activities carefully created to enhance the public's artistic aesthetic ability is another important measure for Zhangdian District to strive to improve the efficiency of cultural services and meet the spiritual and cultural needs of the people with high-quality cultural supply. At the performance site, there were not only tourists from far away, but also tourists from nearby districts and counties, all of whom were full of praise for Zhangdian's cultural brand.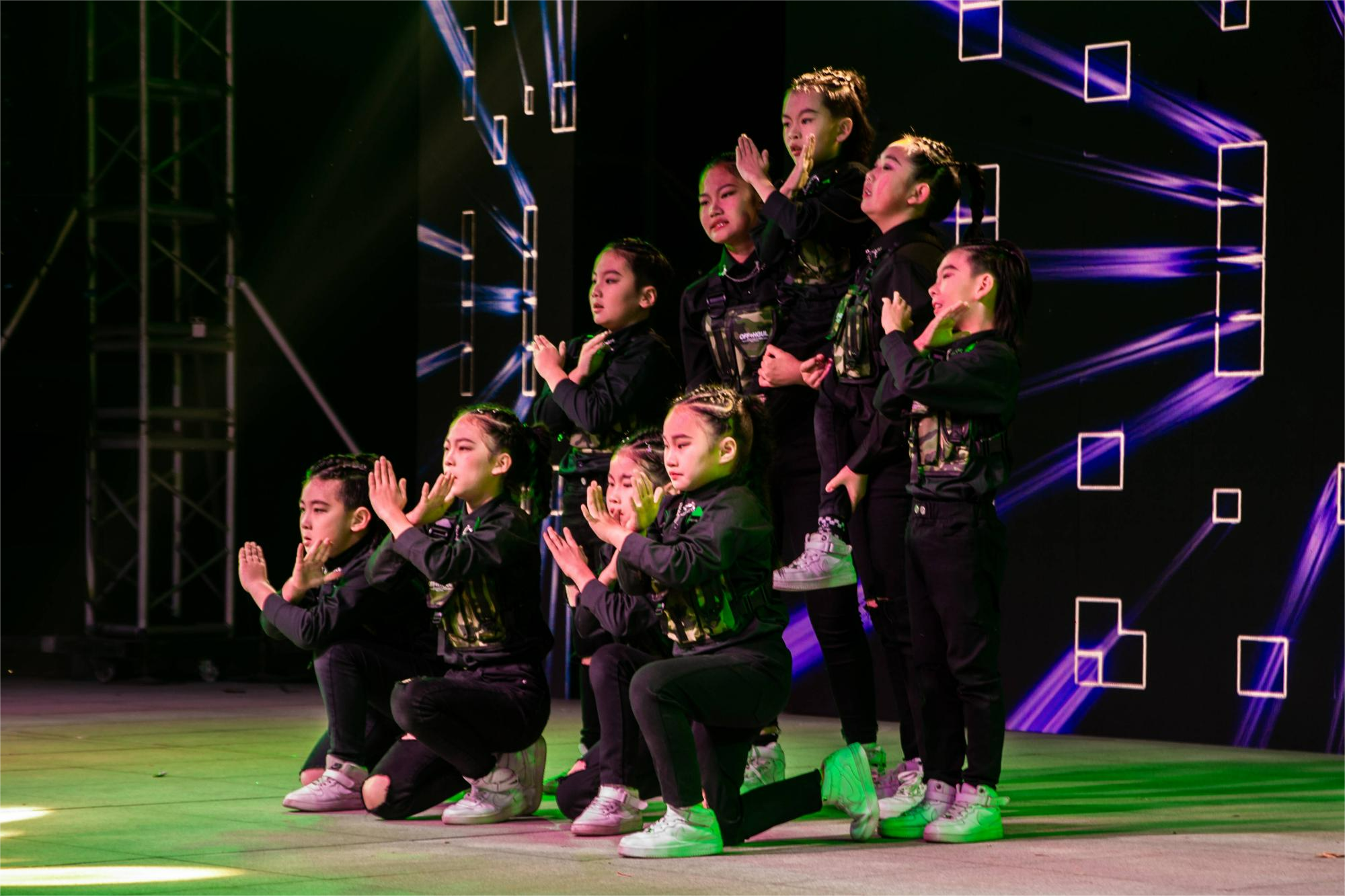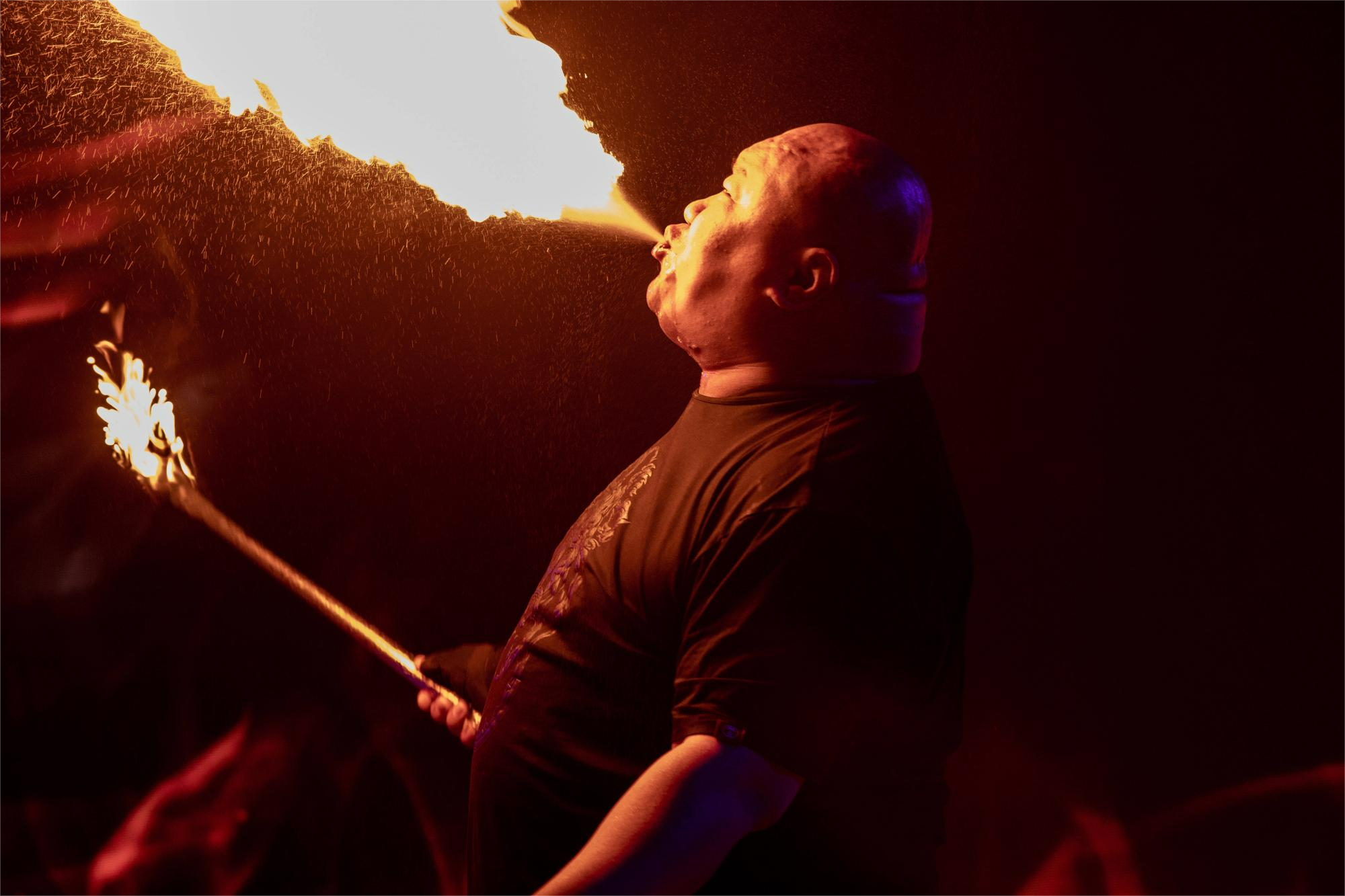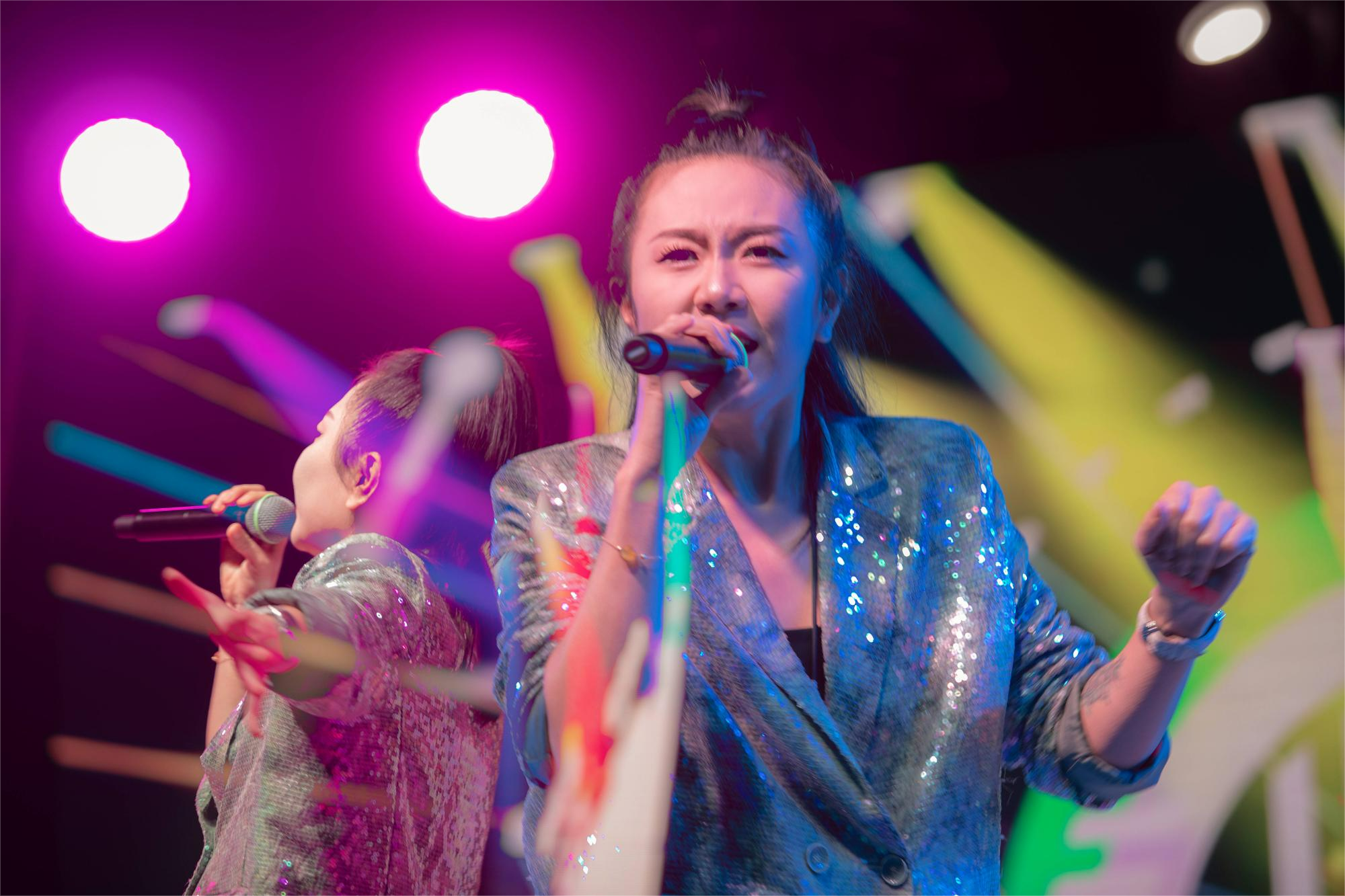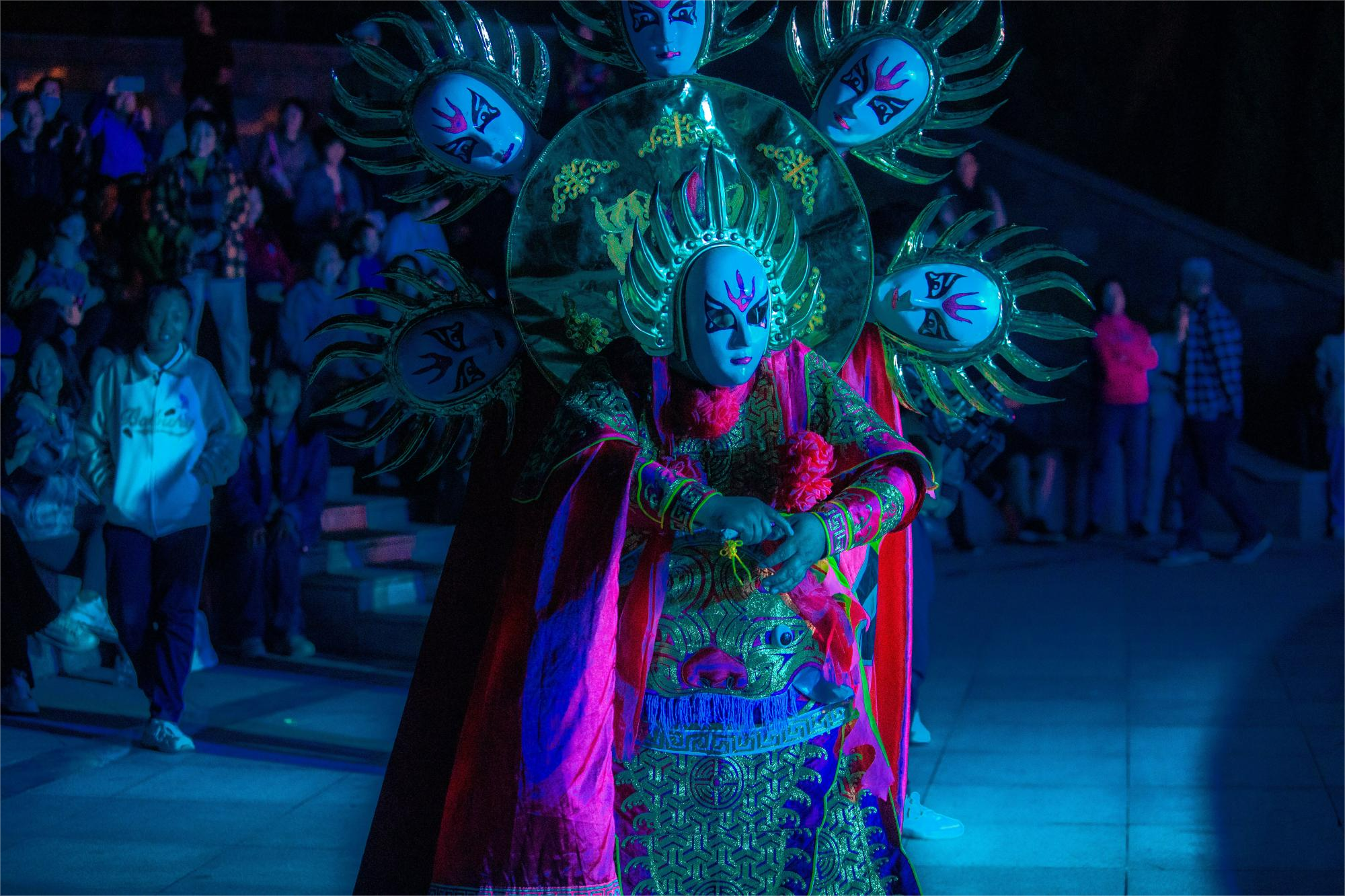 From the Zhangdian District Culture and Art Festival, the Happy Zhangdian Chorus Festival to the "Zhangdian Small Theater Art Party" and "High Sing Zhangdian" city music season, this series of events planned and launched by the District Culture and Tourism Bureau are full of fashion and participation Mass cultural activities with high publicity and exposure have played an important role in building localized mass cultural activity brands and improving the happiness index of urban and rural residents.
Disclaimer: This article is reproduced from other media. The purpose of reprinting is to convey more information. It does not mean that this website agrees with its views and is responsible for its authenticity, and does not bear any legal responsibility. All resources on this site are collected on the Internet. The purpose of sharing is for everyone's learning and reference only. If there is copyright or intellectual property infringement, please leave us a message.